MyeBookHub is being managed by young and creative online communication and marketing gurus, who have carved a niche for themselves in their various professions, such as Mass Communications, Theatre Arts, Online and Social Media Marketing, e-Publishing, Printing and Publishing and Marketing.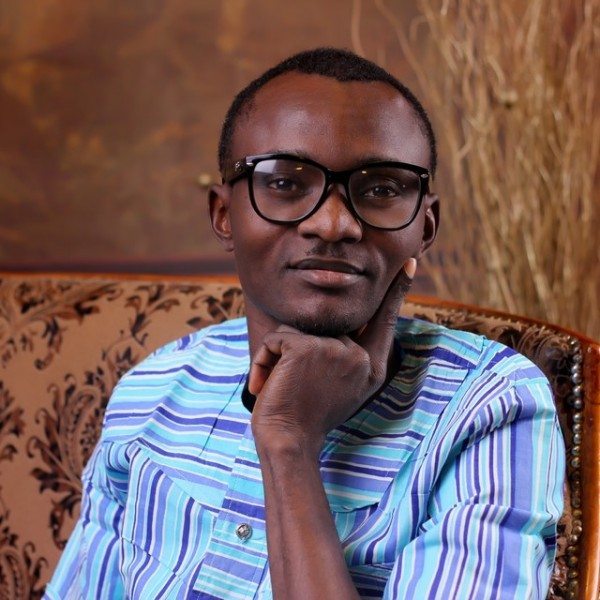 Olaoluwa Mimiola
Olaoluwa Mimiola, the head of the team is a media and serial entrepreneur. A graduate of Mass Communication and Media Arts respectively, Mimiola has about two decades of practical experience in journalism, entrepreneurship, corporate branding and business development. As the Managing Director/Chief Executive Officer of Chrisolam Communications Nigeria, he manages different corporate projects (Printing/Publishing, Corporate Branding, Advertising and Social Media Marketing, just to mention a few) for a good number of corporate organizations, including the African Newspapers of Nigeria Plc, publishers of the Tribune titles; Vine Security Limited; Kingsworld Cargo Inc, USA and Glorymag International, USA, among other organisations. He is passionate about grooming start ups (this he achieves through one-on-one coaching and his column, MegaWealth, in the Sunday Tribune Newspaper), and managing social media. Olaolua Mimiola won the 2013 News Photographer of the Year Award of the prestigious Nigeria Media Merit Awards (NMMA).
Segun Agbedeyi
Segun Agbedeyi, an Associate Member of the Advertising Practitioners Council of Nigeria (APCON) is the CEO of Phymeehan Concept, located at Magboro, Ogun State. Prior to establishing his company, Segun has worked as the Managing Editor of Corporate Highflyer Magazine, Lagos; Senior Sales Executive at Tanzanite Limited a subsidiary of Kewalram Nigeria and the Area Sales Manager of Venti Limited. Segun, who is proud of a proven software marketing and business development skills also leads Chrisolam Communications Nigeria's marketing and is responsible for marketing strategy, integrated marketing programs, demand generation, product marketing, communications, media and analyst relations for the company.
Ipadeola Ayan-Israel
Ipadeola Ayan-Israel is the CEO of The Naija's Dream, a dynamic cultural diplomacy, theatre & film production management and process improvement consulting and training firm, registered in Nigeria and a member of the Institute of Cultural Diplomacy, Berlin Germany. He is a pragmatic, goal-oriented and dynamic cultural diplomat and a graduate of Classical Studies. He graduated from the prestigious University of Ibadan, Nigeria, in 2005 with vast knowledge of Greek and Roman religion, culture, philosophy, mythology, literature, history and languages. He has also acquired certificates and experiences in leadership, oratory, banking, customer service, cash management, publishing, play writing and directing.